Company info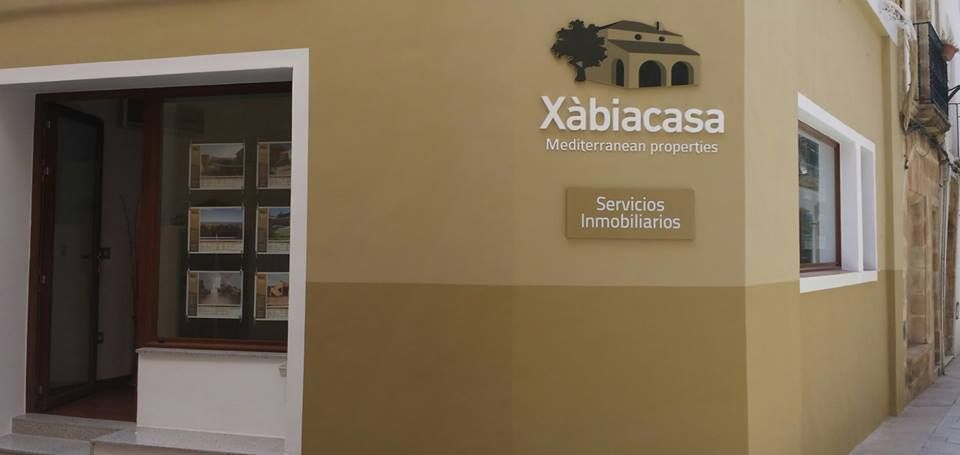 We are a local business situated in the old town of Javea, with a wide experience in real estate. We look after our clients, we advise them at each step quickly and in a very simple way. You choose what you like and we will do the rest.
If you are interested in buy, sell or rent a house, we are who you are looking for. We will be pleased to help you out.

We look for the property which best suits to your needs. If you do not find what you are looking for, you can tell us how the house of your dreams is. We will try to find it for you.

We advise our clients. We pick them up in our office and we go with them to visit the properties.

We manage all the legal procedures.

We also manage your house maintenance. We also offer cleaning, gardening and other services.

Rent houses. If you want to take advantage of your house, we can rent it.

We also manage reforms. We are in contact with good professionals to rebuild your house without any worries for our client.